ABOUT US
Knowledge Guides is a small, local test prep center, located in Arlington, Texas.  We provide customized individual and small group prep for college admissions tests.    Since 1993, we have helped thousands of high school students improve their performance on these tests by keeping our classes small and structuring our programs so that students have enough time to master test taking strategies and to recognize and address skill areas needing improvement.  Small group and individual programs give students an opportunity to select the best strategies for them.  Often, strategies that work well for one student may not work best for another.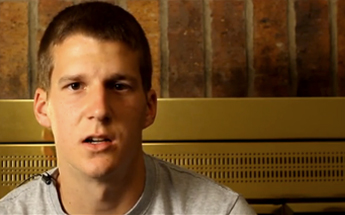 "Knowledge Guides was awesome! They worked around our schedule, they were able to get both sessions, ACT and SAT, in about eight to twelve weeks"
"Knowledge Guides has enabled my son to reach his goals"
View More Testimonials
WHY CHOOSE US
1
Each class is capped at 8 students so that each student gets plenty of feedback from the instructor. Parents can even choose an individual program.
2
This gives us the ability to give students informed recommendations on which strategies would work best for them.
3
Learn MoreReal SAT®
and ACT®
Materials
To help students get a better feel for what to expect when they take the actual test.